Shine Like Sable provides funding to Mason City Schools Weekend Food Program, ensuring Sable's desire to feed those in need continues.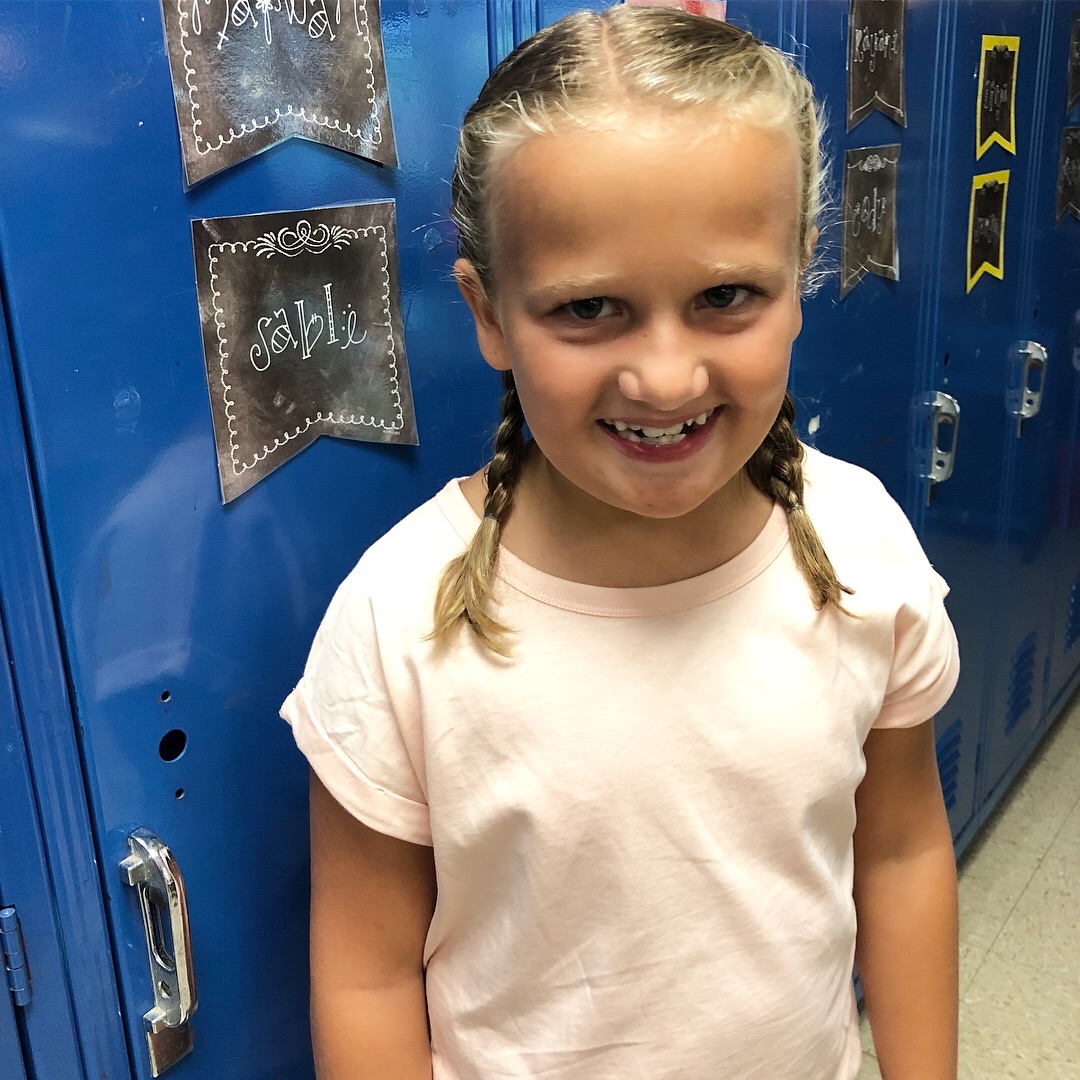 Sable insisted on packing an extra lunch every day to ensure no friend ever felt hunger. Shine Like Sable needs your help to continue this fight until no child knows hunger.
From The Journal-News:
"Due to family finances, or not having a parent at home to cook, many students may not have access to a hot meal while school is on break."
In Butler County, nearly one in seven families are food insecure, meaning these families experience lack access, at times, to enough food, according to a 2017 report from the YMCA,.
Each school week, volunteer high school students pack nutritional meals, snacks and beverages for distribution to low-income students on Fridays to last them through the weekend.
The food bags are then delivered to students' lockers during Friday classes, when the hallways are empty, so those students don't draw attention. Or they are dropped off at the front of closed classroom doors so teachers can quietly hand them to students before they leave for home.
Shine Like Sable provides funding to the Child Life Department at Cincinnati Children's Hospital to further their efforts in God's work.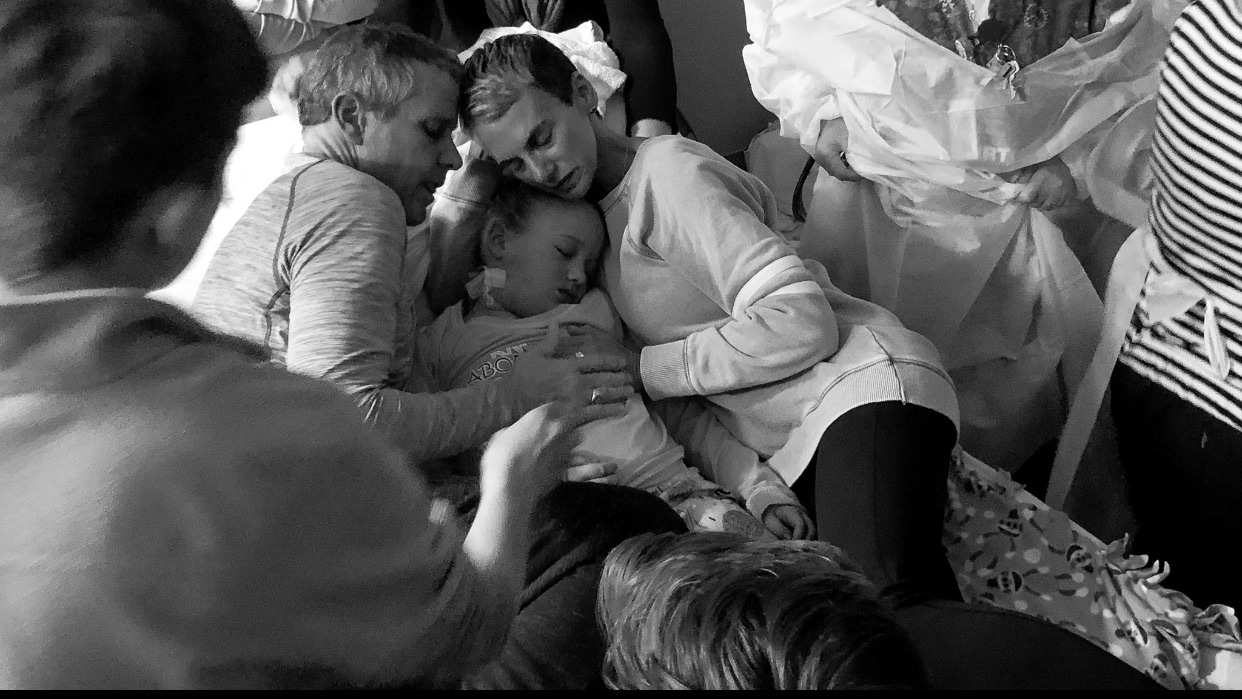 Child Life Department at Children's Hospital
helping children and families in their darkest hour
From Cincinnati Children's Hospital:
Child Life specialists at Cincinnati Children's are committed to the practice of family-centered care by promoting play, education, developmental and psychosocial support. We are an integral part of the health care team who can support you in both your child's outpatient visit and inpatient stay. Child Life specialists can minimize stress and maximize coping of patients and families during their health care experience by:
Serving as experts in growth and development

Bridging the gap between hospital and home by offering familiar activities such as play, school, and special events

Providing age appropriate education to help explain the health care experience

Preparing children and their families before and during medical procedures

Advocating for patients and families and encouraging their involvement during hospitalization

Providing emotional support for the entire family during drastic life changes
Our commitment is enriched through research and the education of professionals and the community.