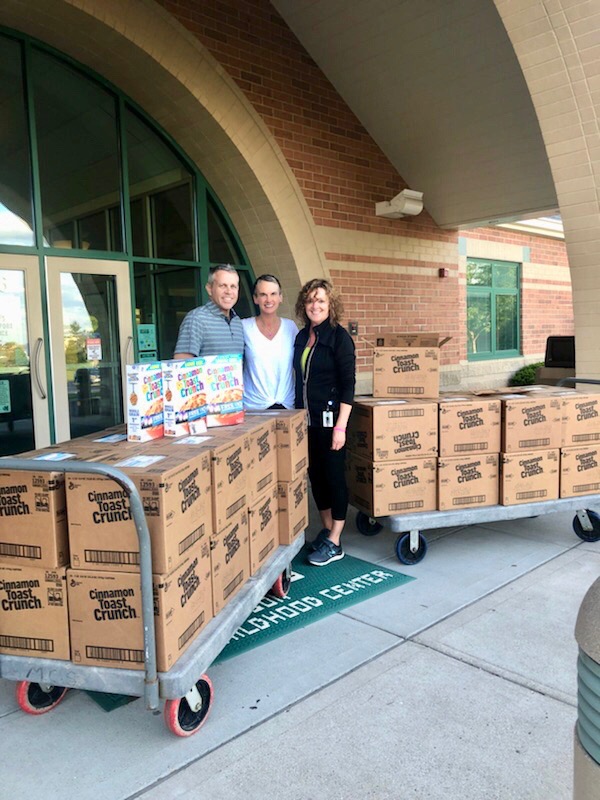 Thank you to General Mills Cereal
Graciously donating 180 boxes of Cinnamon Toast Crunch cereal to Mason Early Childhood Center for the weekend food program in honor of Shine Like Sable.
Thank you to Abigail & Preston Hare for sharing your Saturday morning and hosting a neighborhood lemonade stand to support Shine Like Sable.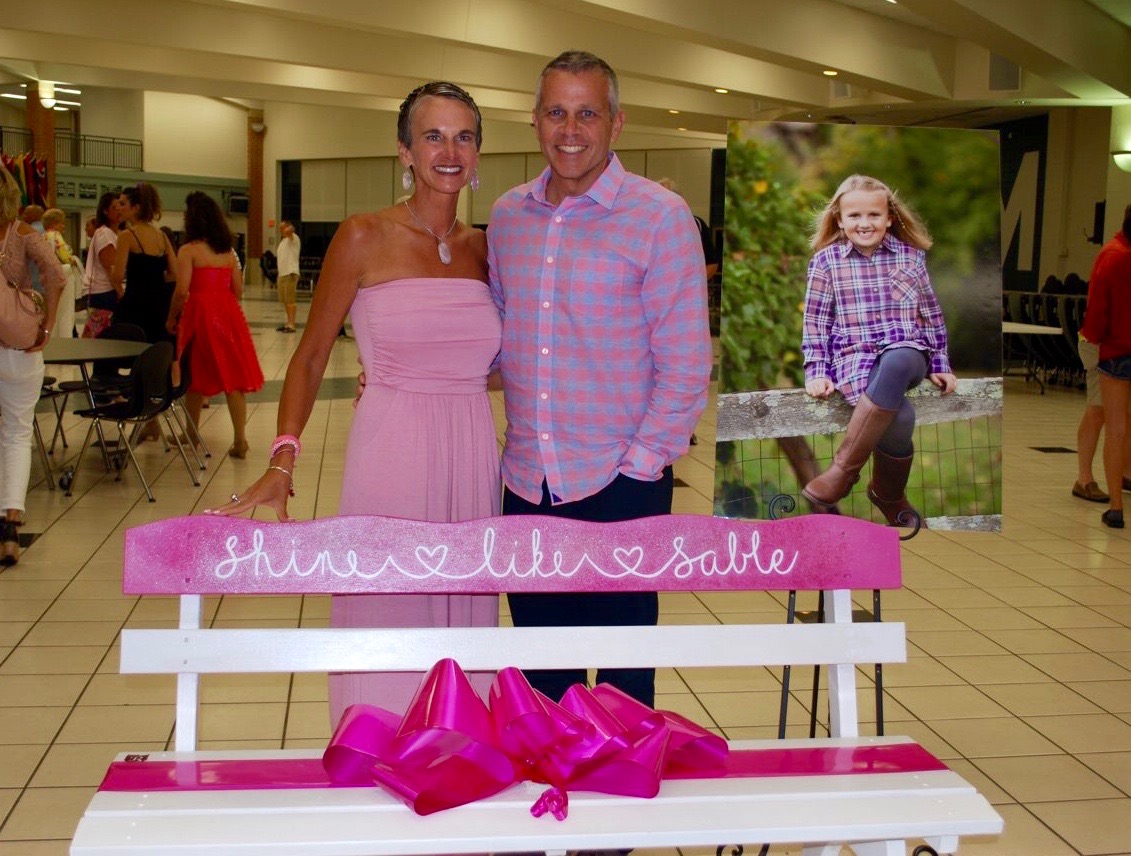 THANK YOU Royal Theatre Co for all the support to #ShineLikeSable. This 'buddy bench' is a great honor to Sable.