In her honor, Shine Like Sable furthers her mission in a great big world by providing funding to those in need and shining a light so bright, all can see HIM.
On February 20th, 2019 God called Sable Paige Gibson home, but not before she shined a light on the world so bright that it can never be extinguished.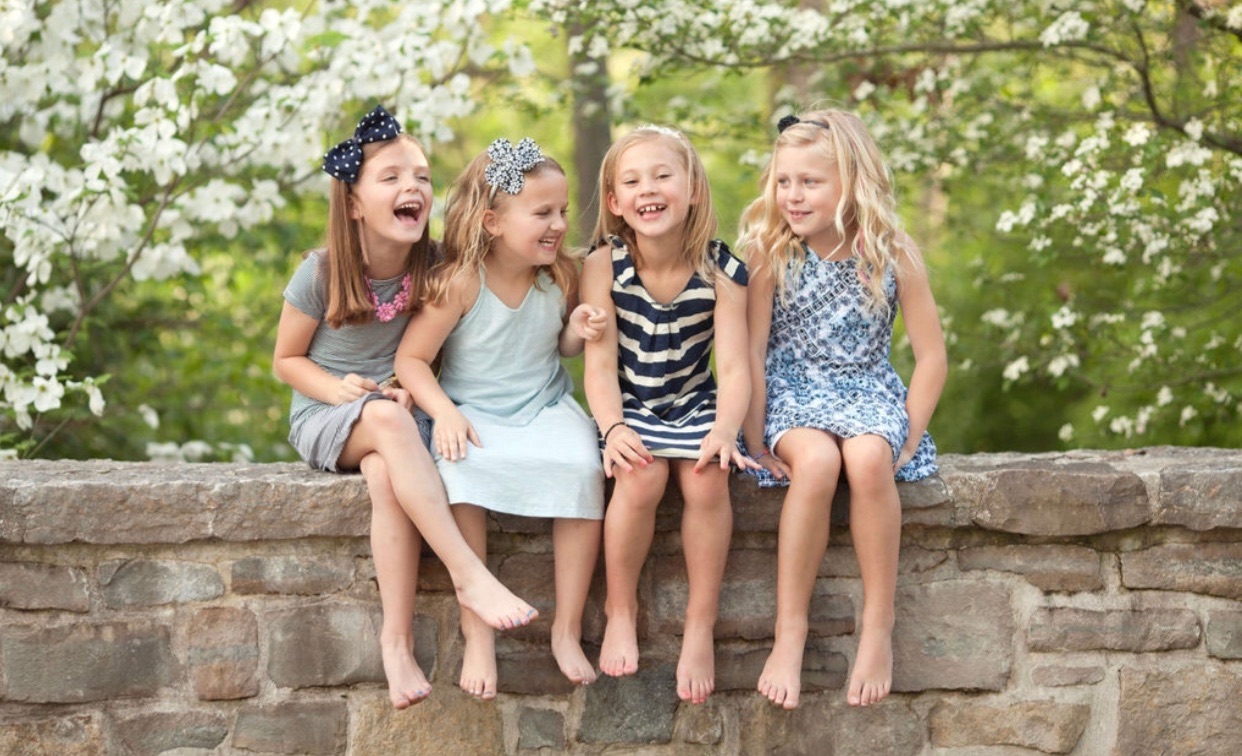 "I was hungry and you gave me something to eat"
Packing a spare lunch daily, Sable ensured no friend ever knew hunger.
Shine Like Sable follows her footsteps providing funding to the weekend food program at Mason City Schools.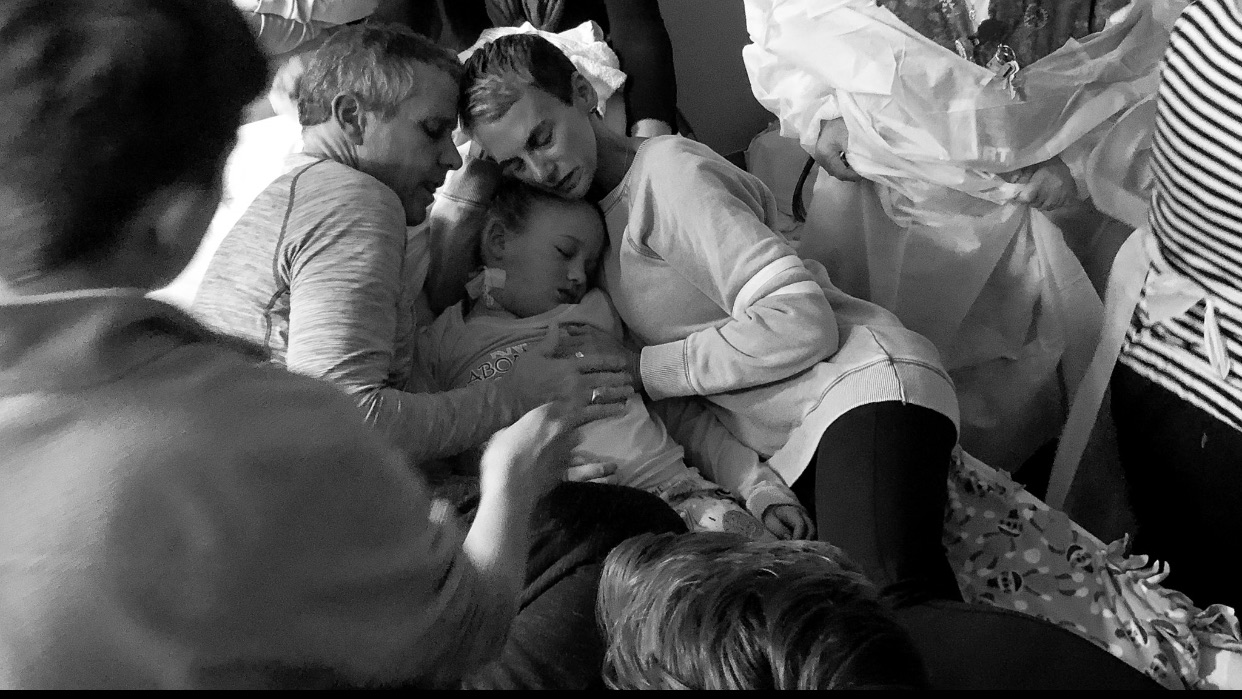 "I was sick and you looked after me"
In a moment of unimaginable despair, the smallest kindness is a blessing from God.
Shine Like Sable provides funding to The Children's Hospital Child Life Department, supporting children and families in their darkest hour.